[fullbox id="" padding_top="20″ padding_bottom="50″]
IN MILAN, BICYCLES ARE RIDDEN AT AN AVERAGE SPEED OF 15.4 KM/HOUR: THAT'S 50% FASTER THAN BEING DRIVEN IN A PRIVATE CAR (AS SLOW AS A HORSE-DRAWN CARRIAGE AT THE START OF THE 19th CENTURY…)
[/fullbox] [one_half last="no"]
It's been about 100 years since cars started to replace horse-drawn carriages en masse. Yet, as far as the travelling speed in large urban areas is concerned, practically nothing has changed.
According to the White Paper on Mobility published by Eurispies in 2014, for private cars travelling in a city, the average speed is often lower than 10 kilometres per hour – a value similar to that during the first industrialization.
Milan (together with Rome) is one of the 10 most heavily congested cities in Europe! Nowadays, over the course of a year, a Milanese citizen will spend at least 70 hours travelling from one part of the city to another. Cyclists have good way of getting round the current situation: cars overtake bicycles for just a few hundred metres, only to be caught up with and overtaken at the next set of traffic lights.
In fact, the small footprint made by bikes when compared to cars prevents the phenomenon of congestion at intersections, making the speed of cyclists constant and uniform.
We tried to quantify this impression. The result was that during rush hour, bicycles moved 50% faster than private cars: 15.4 km/hour versus 10 km/hour!
The resulting figure is particularly interesting because it was not obtained in a simulation, but from real values ​​collected under actual conditions.
The sample was made up from the most common types of bicycle, during the period September to December 2015, between 07:30 and 09:30 hours. Average routes were used, and different pathways and different weather conditions were taken into account, but always within the time period of the two-hour morning rush.
Thousands of hours of cycling over tens of thousands of kilometres were analysed, which led to the value of 15.4 km/h being determined almost all of the time.
In Milan, bicycles are used when you want to hurry. However, making two wheels even more affordable would be quite simple. How? For example, by making the combined use of bikes and public transport easier.
In addition to the impressive incentive of € 0.25/km for the bike-to-work scheme, why not also evaluate a grant scheme for purchasing folding bikes that you can get on and off public transport easily? This seems to be far easier to implement, which would bring benefits to both citizens and businesses, and allow public resources to be used more efficiently.
[/one_half] [one_half last="yes"] [fullbox id="" padding_top="0″ padding_bottom="20″]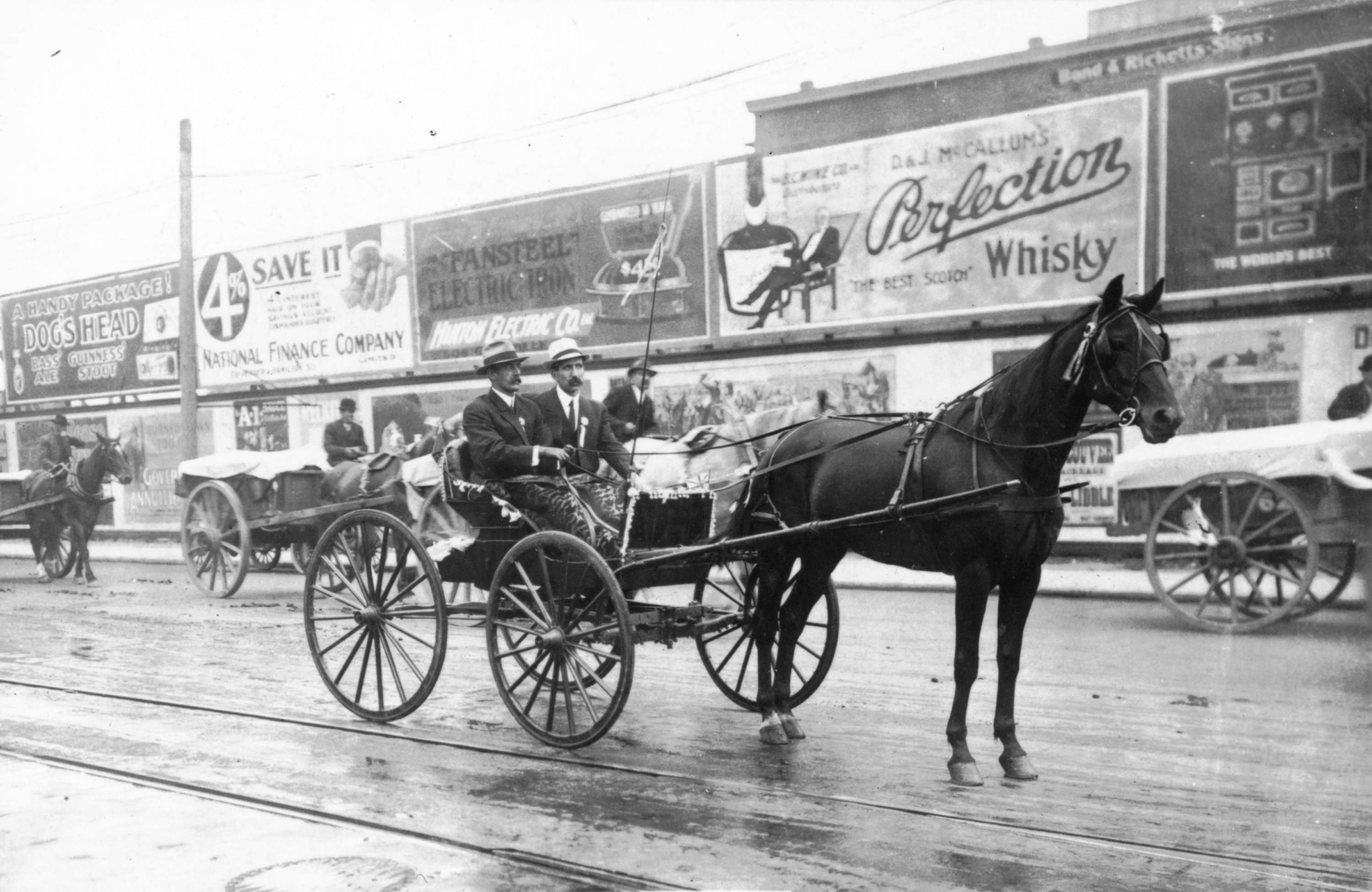 A century of technological advances, yet we're still travelling at the same speed.
[/fullbox] [fullbox id="" padding_top="50″ padding_bottom="50″]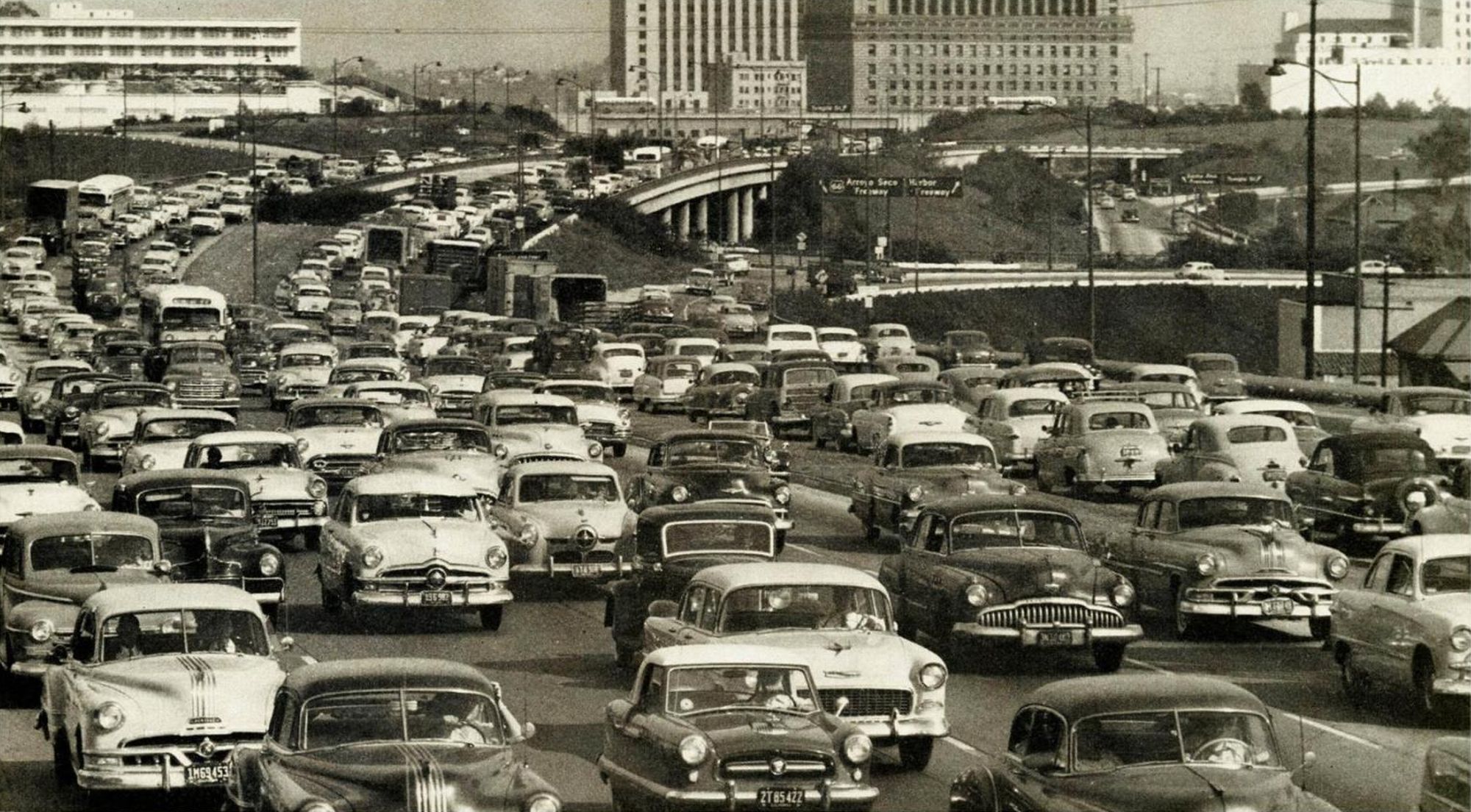 The car and the queue were born and grew up together.
[/fullbox] [fullbox id="" padding_top="50″ padding_bottom="50″]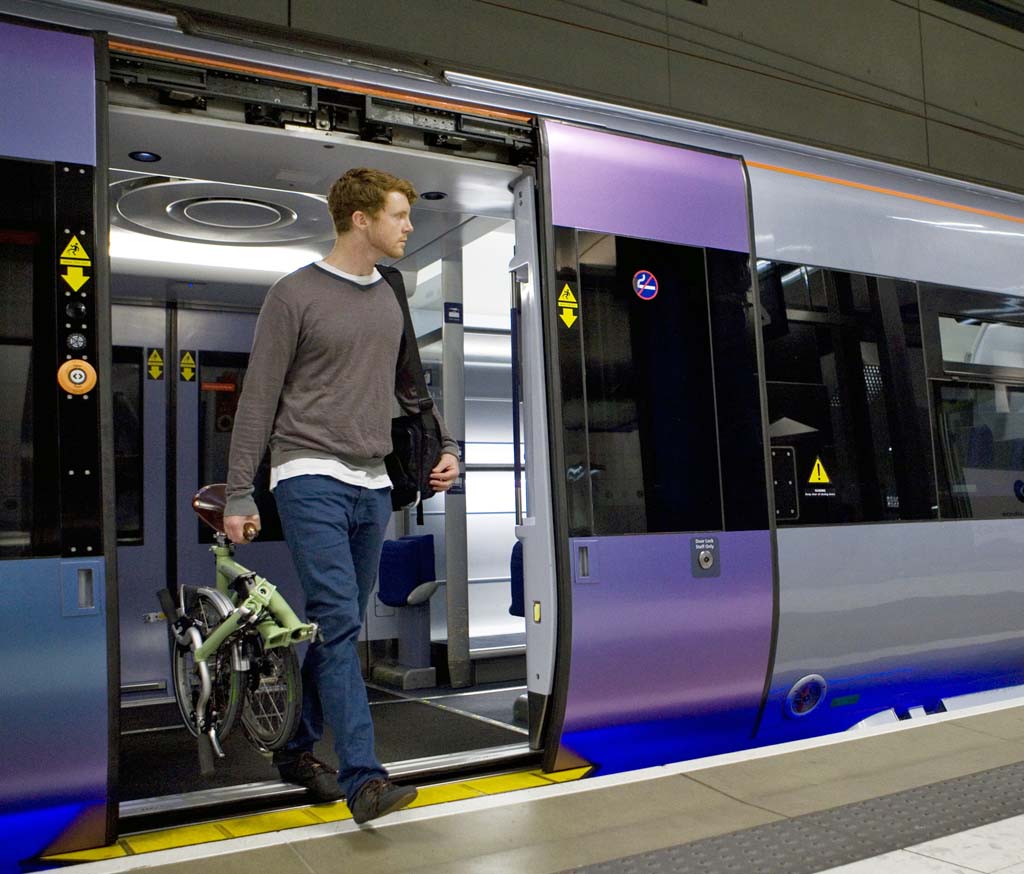 With interchangeability, everyone benefits.
[/fullbox] [/one_half]