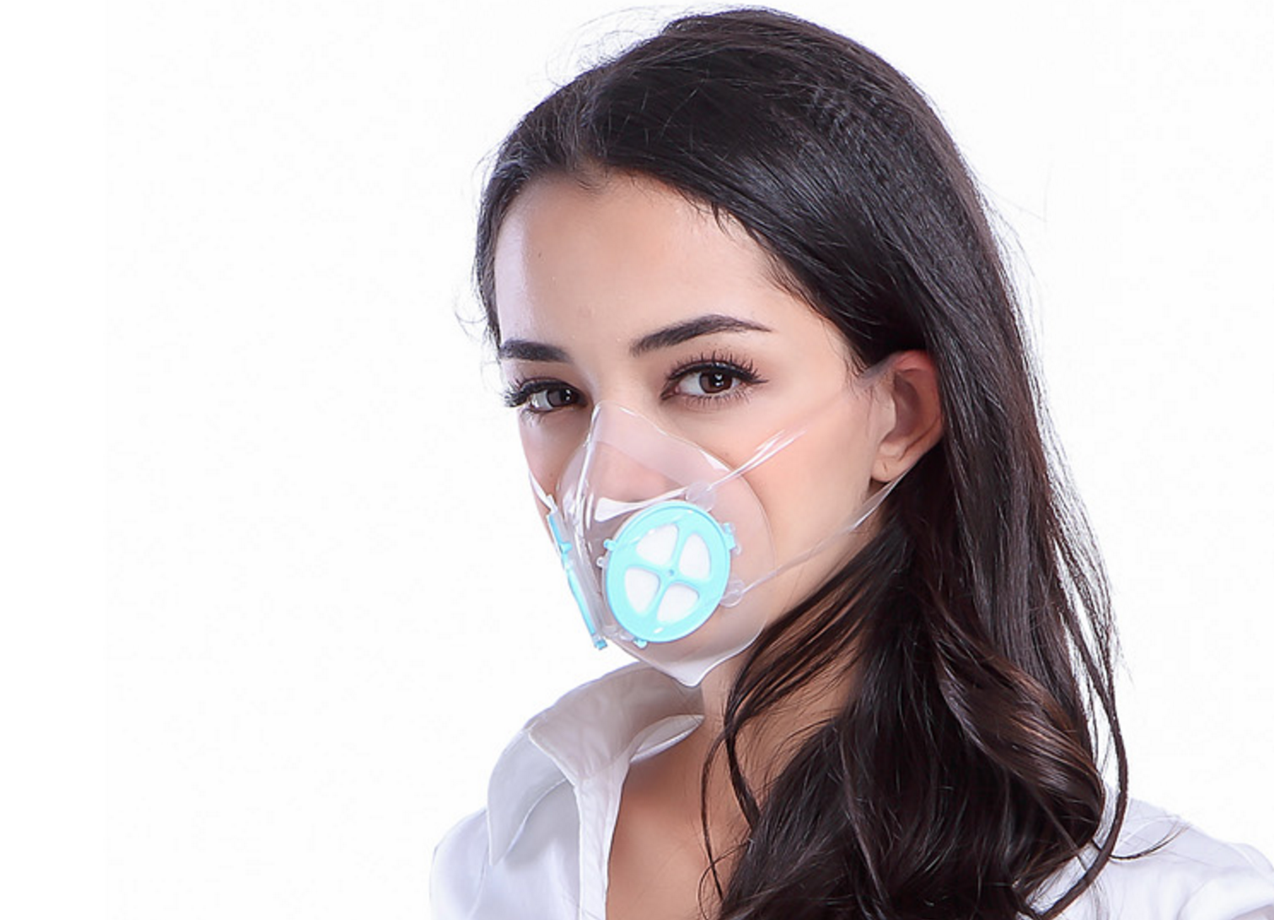 [fullbox id="" padding_top="20″ padding_bottom="50″]
IN ORDER TO WIN THE PATENTED ANTISMOG TOTOBOBO MASK, 100 PEOPLE DID 7000 KM IN A SUSTAINABLE WAY, SAVING 12 TONS OF CO2
[/fullbox]
[one_half last="no"]
The collaboration between wecity and Totobobo started with a tweet from our fan, Tommaso Puzzilli (now @Ciclomobilita) who, being interested in high quality antismog masks, offered Totobobo the opportunity to put their products among the wecity app prizes.
@totobobo why not have your mask as a reward on @wecityit?

— Ciclomobilità Urbana (@Ciclomobilita) 24 febbraio 2016
The Singapore company cares about sustainable mobility and in a year has offered 37 discount coupons for 30% off the purchase of any model of the masks and four free masks (of the value of €46 each)!
Thanks to these free prizes these past months have seen a really positive change in our community, that in order to win the antismog masks on wecity, has started to save a lot of CO2.
A total of 100 people competed for the Totobobo patented masks, thus reducing the production of more than 12 tons of CO2.
For this we would like to thank the asian company for always being available ensuring customers satisfaction. Their mask is specifically designed for urban cyclists and for those who want to get around in a sustainable way even when smog might get in the way of this choice. Adaptable to any face shape, washable and reusable, it protects against PM2.5, smog, ceramic powder, wood dust, spores, dust mites and pathogens in the air such as viruses.
We also thank Tommaso who together with many of our supporters actively engages in finding new partners to collaborate with! Who will be next?
[/one_half] [one_half last="yes"] [fullbox id="" padding_top="0″ padding_bottom="20″]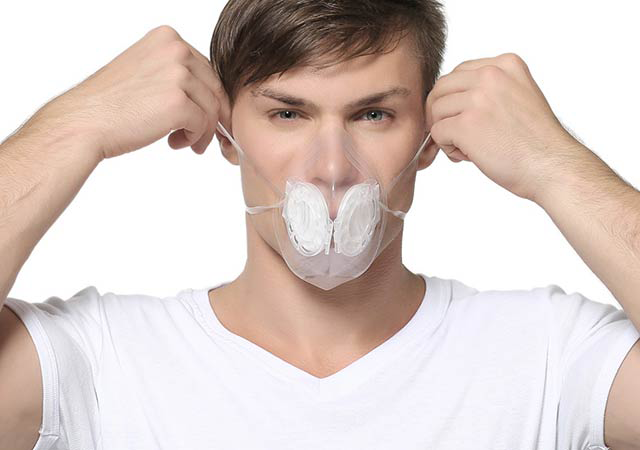 Totobobo Mask
[/fullbox]
[/one_half]