[fullbox id="" padding_top="20″ padding_bottom="20″]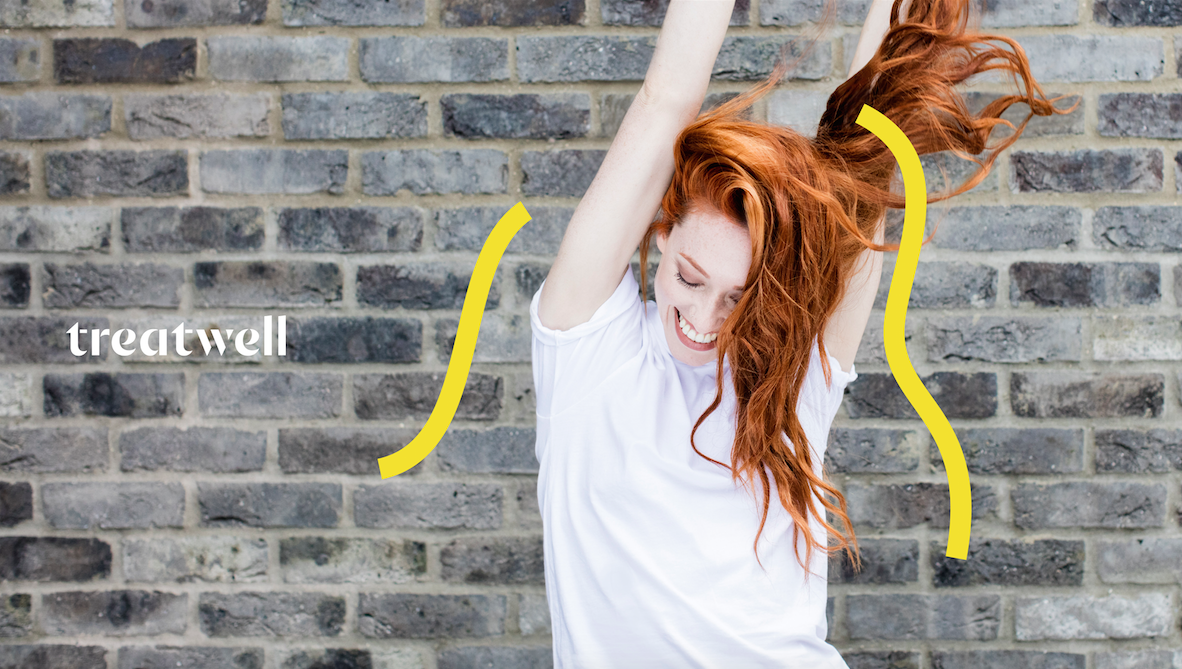 [/fullbox] [fullbox id="" padding_top="20″ padding_bottom="50″]
MOVE SUSTAINABLY AND FROM TODAY HEAL THE ENVIRONMENT AND YOUR BODY. TREATWELL, EUROPEAN LEADER IN ONLINE RESERVATIONS FOR BEAUTY TREATMENTS AND WELLNESS, REWARDS YOU WITH PAMPERING RELAXATION!
[/fullbox] [one_half last="no"]
We're really happy to announce our new partnership with Treatwell, the largest booking site for beauty and well-being in Europe!
The kilometres you manage on your bike with wecity turn into treatments at the hairdresser, beauty salon and spa: from haircuts to massage, from facial treatments to hair removal.
With 200 CO2 Credits you'll get a €15 voucher (on a minimum spend of € 30), usable on site or via the Treatwell app to book a treatment in Milan or Rome.
Thousands of well-being treatments, hundreds of beauty salons just a click away with Treatwell. The platform allows you to book your beauty appointment anywhere, anytime from the comfort of home, office or in college through the website or the Treatwell app.
Simply search for your treatment between different categories – hair, hair removal, facials, nails, body, massage – and select the day and time of the appointment. In the end, all you have to do is to enter the PIN when you checkout and book your appointment. Treatwell will entrust you to the experienced hands of professionals, selected to provide a quality service.
The wecity voucher obtained is not cumulative and is reserved for Treatwell customers for any treatment booked with online payment.
You can download wecity and earn credits to be converted into Treatwell treatments at this link.
[/one_half] [one_half last="yes"] [fullbox id="" padding_top="100″ padding_bottom="80″]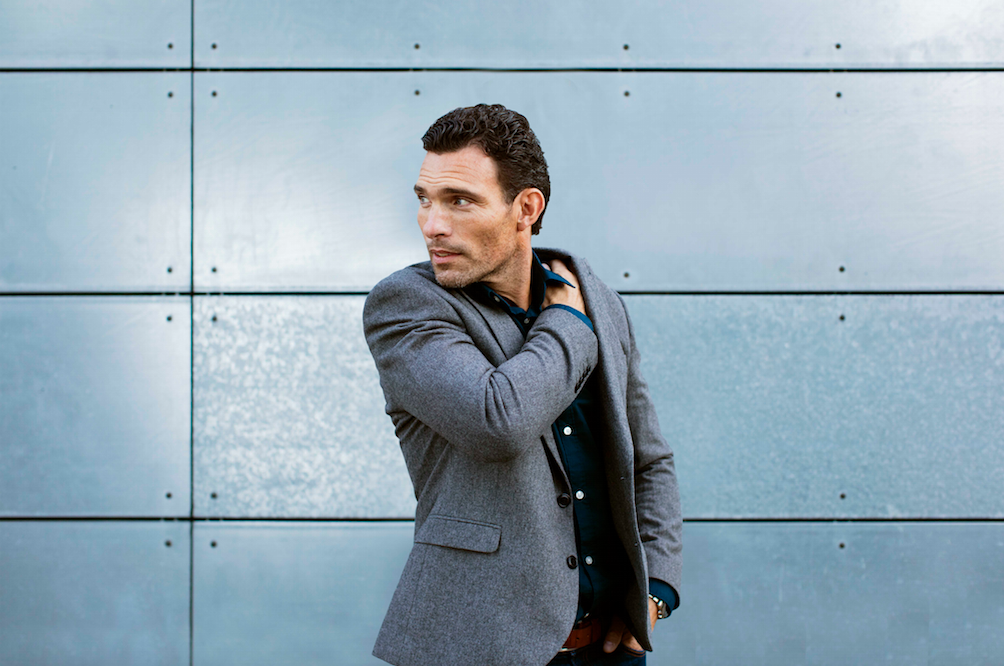 [/fullbox] [/one_half]