[fullbox id="" padding_top="20″ padding_bottom="20″]

[/fullbox] [fullbox id="" padding_top="20″ padding_bottom="50″]
50 MILLION KM PER YEAR ARE TRAVELLED BY CYCLISTS IN THE CITY.
THANKS TO THE BICYCLE WE AVOID 8,000 TONS OF CO2, 200 TONS OF CARBON MONOXIDE, AND 3 TONS OF PM10.
[/fullbox] [one_half last="no"]
It was alread well known that all generations of the people of Modena love the bicycle. But the first results of the study conducted for the city of Modena and the AESS were a pleasant surprise.
According to the estimates bike trips made in the city in amount to at least 50 million kilometres per year. Thanks to bicycles 8,000 tons of CO2, 200 tons of carbon monoxide, 50 tons of nitrogen oxides (NOx) and 3 tons of PM10 are avoided.
Data that clearly certify the contribution of the bike to improving urban mobility and air quality.How did we get these numbers? The fact is that finding organic data on cycling in a city is not easy.
There is a real difficulty in mapping bike journeys, that unlike cars are not obliged to "jam" along larger roads, but they can "flow" indifferently along different kinds of paths. Especially if there are no cycle paths capable of making some routes preferable to others.
To overcome this problem we have used a mobile system of counting bicycles that can be placed on different intersections, along with the trips (suitably anonymised and aggregated) made with wecity. The mobile system makes it possible to count all the bicycles that pass through a given intersection, thanks to a piezoelectric coil which is applied on the road surface like an adhesive tape.
Starting operation is very rapid, since it does not need any physical intervention on the roadway, and the times of application are approximately 10-15 minutes for the roadway.
Unfortunately, this system has its limits: it gives no information on the route being used, unless you install a very large number of measurement points, with unsustainable purchase and management costs .
At this point the data coming from the app are used, as they describe much better the travel needs of citizens and commuters who pass through the city. The app is complementary to the mobile measuring system, as it is only used by a limited number of users.
The model is calibrated in a progressive manner. The app provides useful guidance on the positioning of the mobile measurement system, while the measuring system allows to approximate the relationship between the total of cyclists and users of the app.
The first result is the representation of the busiest routes by cyclists, given current available infrastructure.
This confirms, if ever proof were needed, that the bicycle is a key element to improve air quality, to be integrated in a structural way in mobility policies.
[/one_half] [one_half last="yes"] [fullbox id="" padding_top="0″ padding_bottom="20″]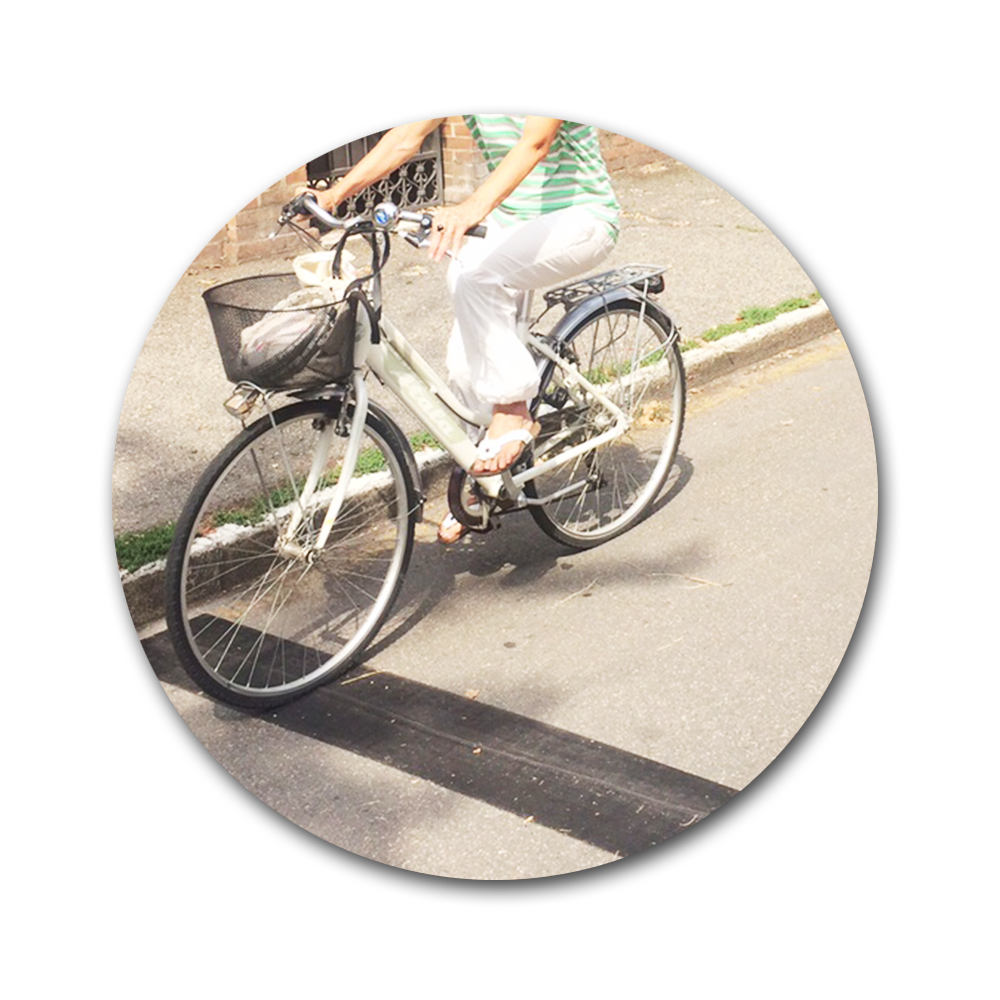 Sensore di rilevamento bici applicato su adesivo bituminoso[/fullbox] [fullbox id="" padding_top="0″ padding_bottom="50″]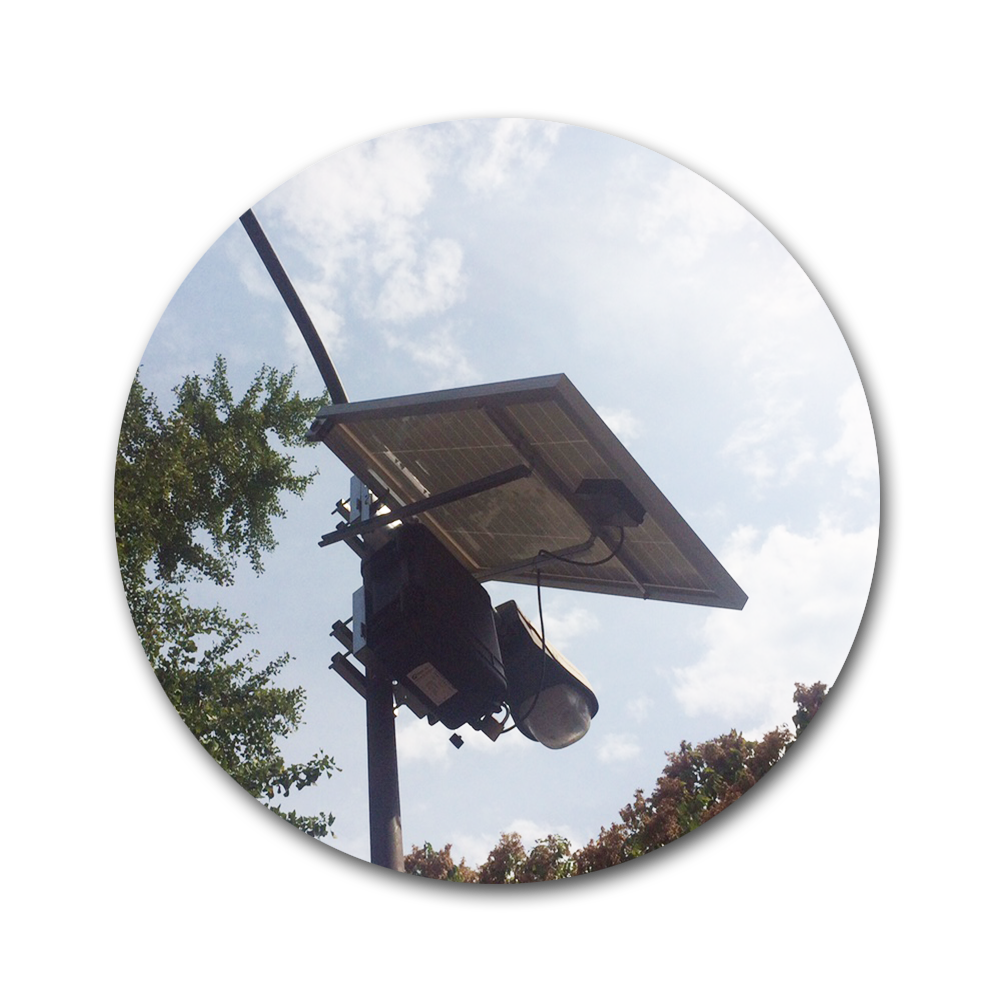 Centralina e sensori sono alimentati ad energia solare[/fullbox] [/one_half]