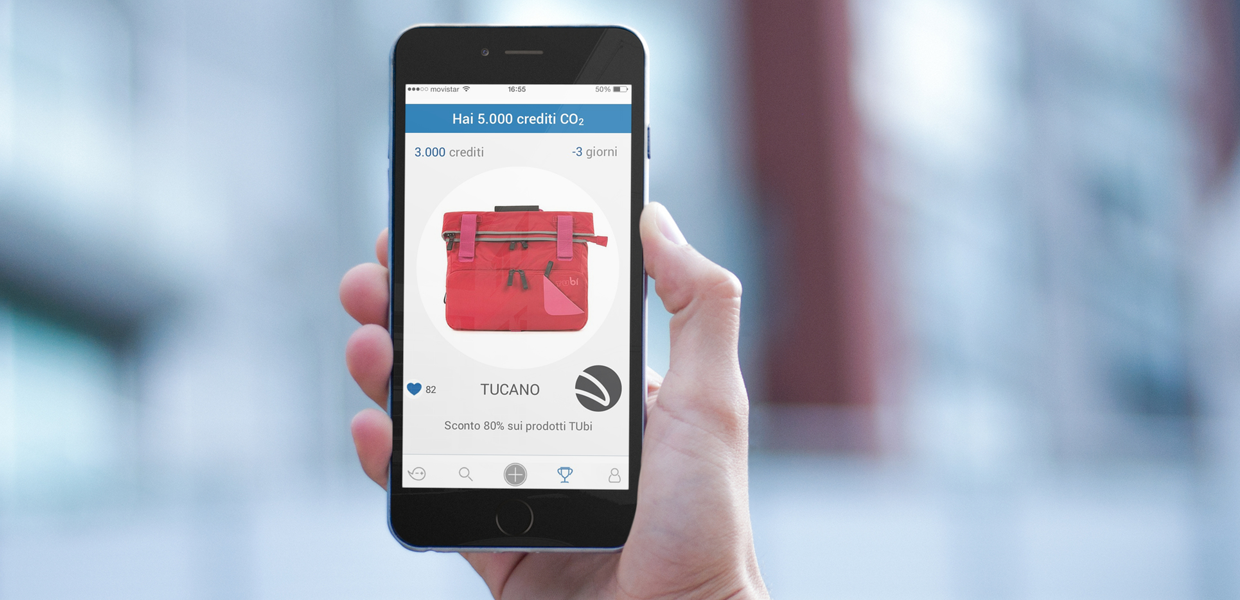 [fullbox id="" padding_top="20″ padding_bottom="50″]
WECITY AND TUCANO: TOGETHER FOR A NEW DIGITAL LIFESTYLE
[/fullbox] [one_half last="no"]
In just over 3 months, starting from September 2016, 406,451 km have been travelled by bicycles, on foot and via public transport (10 times around the World!), and 58 tons of CO2 have been saved, as well as engaging 15,000 people via the app and social networks.
These are the incredible numbers of people who uses wecity in order to stand a chance of winning amazing Tucano prizes!
The historic Italian company always experiments and pays special attention to design and creativity and is the leader in the creation of accessories for the entire digital world.
Renown since the 1980s for their innovative ideas such as the case for the first Macintosh Plus, the mouse pad and up to the recent invention of Sospendo (the revolutionary support for all smartphones and tablets) Tucano has decided to embrace the wecity mission and reward it with exceptional discounts – from 90% to 100% off! – to who gets around in a sustainable way.
Over 61,000 CO2 credits were exchanged to get the Tugò Medium hand luggage and 23,000 for the Level Up Backpack! The Second Skin Neoprene cases, created to fit notebooks and inspired by diving suits, have been distributed as free prizes to the people who save the most CO2.
This competition for the urban cyclists range is no coincidence. Cyclists themselves are the most loyal wecity users, and Tucano thought of them when they put their Tubì accessories up for grabs: a collection of bags and backpacks made for new sustainable lifestyles with less environmental impact. An example is the Tubì Messenger, a handbag inspired by the classic carrier, perfect for bikers it has pockets and pouches suitable for both analogue and digital devices.
The good news is that the best is yet to come! Because while the wecity app will be upgraded with a new version, there will be many more Tucano prizes to win with each dose of CO2 saved!
With wecity, Tucano rewards who really makes sustainability a way of life.
[/one_half]
[one_half last="yes"]
[fullbox id="" padding_top="0″ padding_bottom="20″]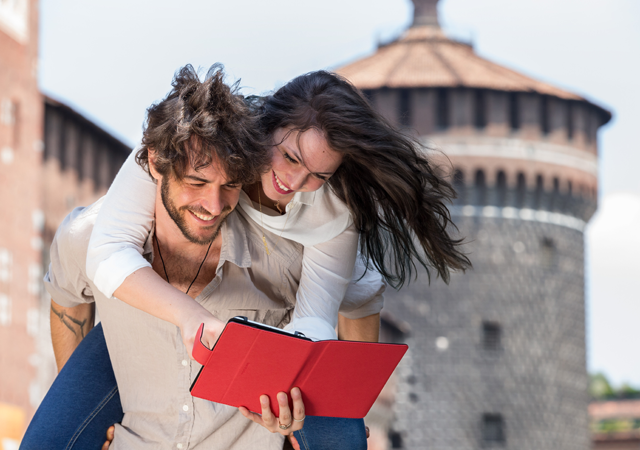 Case Uncino for iPad
[/fullbox]
[fullbox id="" padding_top="50″ padding_bottom="50″]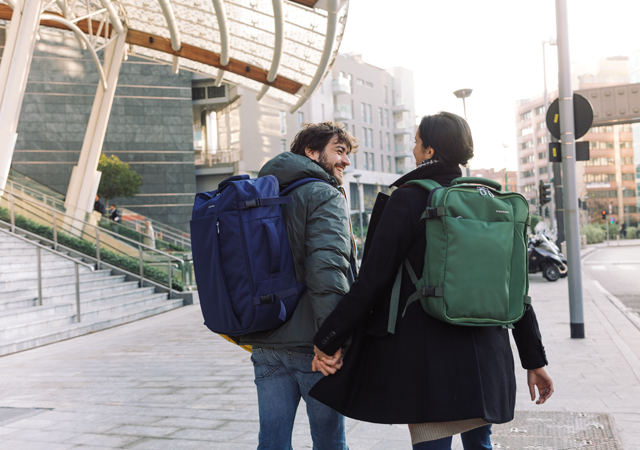 Backpack Tugò Tucano 
[/fullbox]
[/one_half]